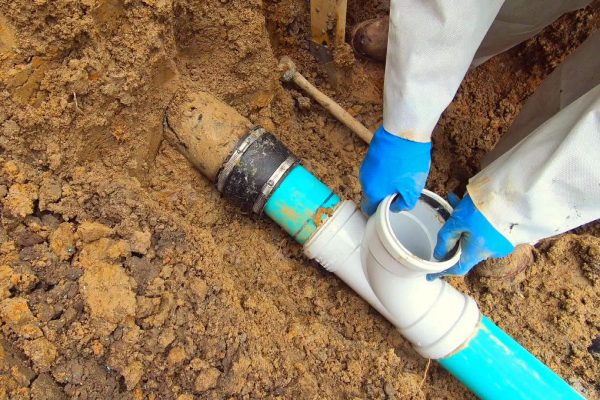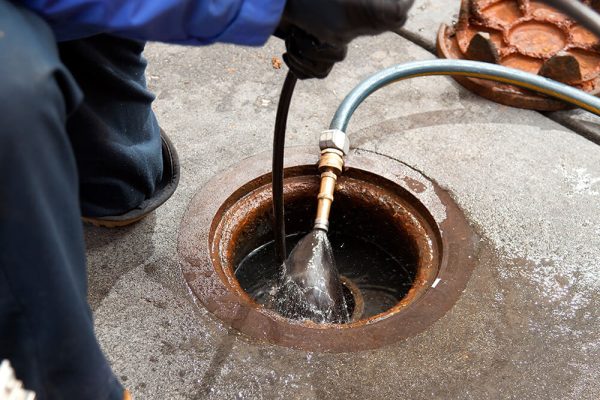 Drain Cleaning & Jetting Services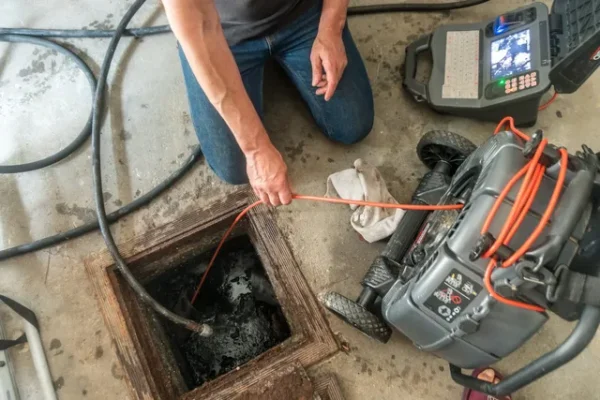 Local Plumbers You Can Trust
We know it can be difficult choosing a local contractor. E & K Contractors has established itself as the preferred local contractor for all your residential and commercial projects. To us, this is not a "job", because we love what we do! Our passion for quality workmanship shows in our completed projects and repeat customers.
What Our Customers Think About Us!
We Provide The Best & Easiest Experience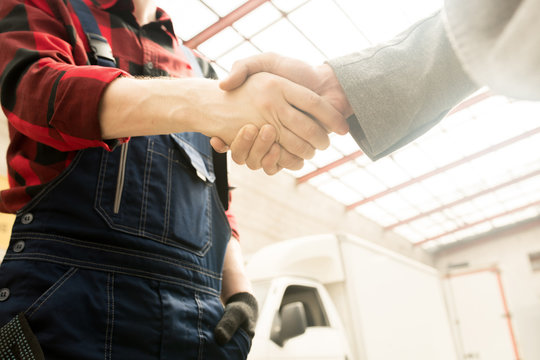 If you have any questions simply use the following contact details.