WHAT IS A SEWER CAMERA INSPECTION?
Our sewer camera inspection service is the best way to inspect your plumbing system. The main sewer line is the most vital part of your plumbing system, but is often overlooked because it is not visable to the eye. Our camera inspections solve that problem by checking underneth the ground for a blockage or even broken pipe. The small camera is televised to our crew above ground, and the footage is used to determine the best solution for the problem. Your technician will inform you of their findings once the camera inspection is complete.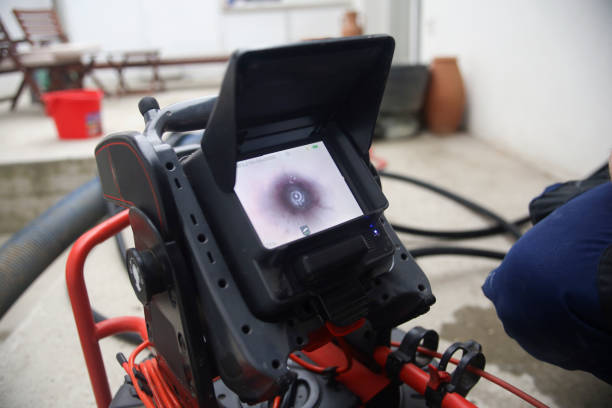 SEWER SCOPING SERVICES IN TOLEDO
If you notice a blockage within your plumbing system, it is important to deal with the situation right away so the issue does not get any worse. Your first move should be to locate the main shut off valve and turn off the water. If your main sewer line is clogged, shut the water off at the main line. Flooding can occur if the water is left on, and items within your home can get damaged. Damage caused by flooding would only add unwanted costs to fixing your sewer system.
Our sewer camera service experts will begin with locating the sewer clean out so we can run a sewer video camera through your sewer line. This process takes the guesswork out of finding and locating your sewer problems. We can fit our camera into all types of sewer lines including Clay, Cast Iron, or PVC.
Our sewer camera inspection services can diagnose it all.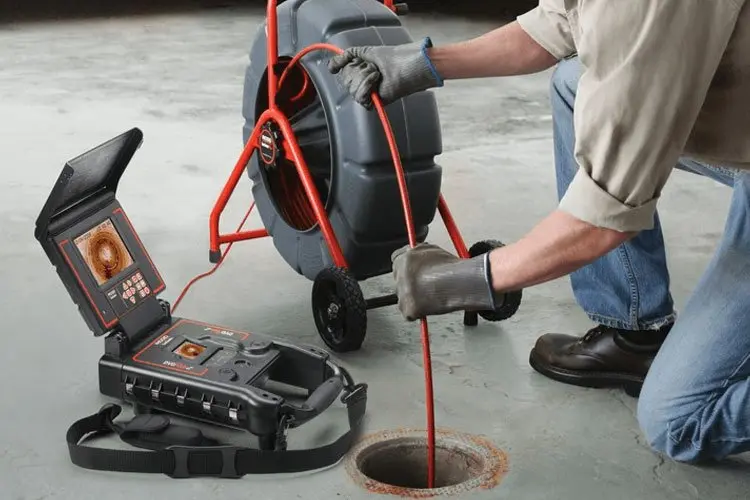 Professionals You Can Trust
PROFESSIONAL SEWER CAMERA INSPECTIONS
Is one or more of your home drains or plumbing lines experiencing issues? Call us today at 419-474-9454 with any questions about our sewer scoping services or to schedule one of our professional sewer camera inspection experts to come and take a look at any sewer or drain related issues you may be having.

We are currently offering customers the option to have the video of a sewer or drain inspection sent via email. This comes in handy when buying or selling homes or properties. It allows you to provide proof of faulty or good standing sewer lines.
If you have any questions simply use the following contact details.